NATIONAL SCIENCE DAY
.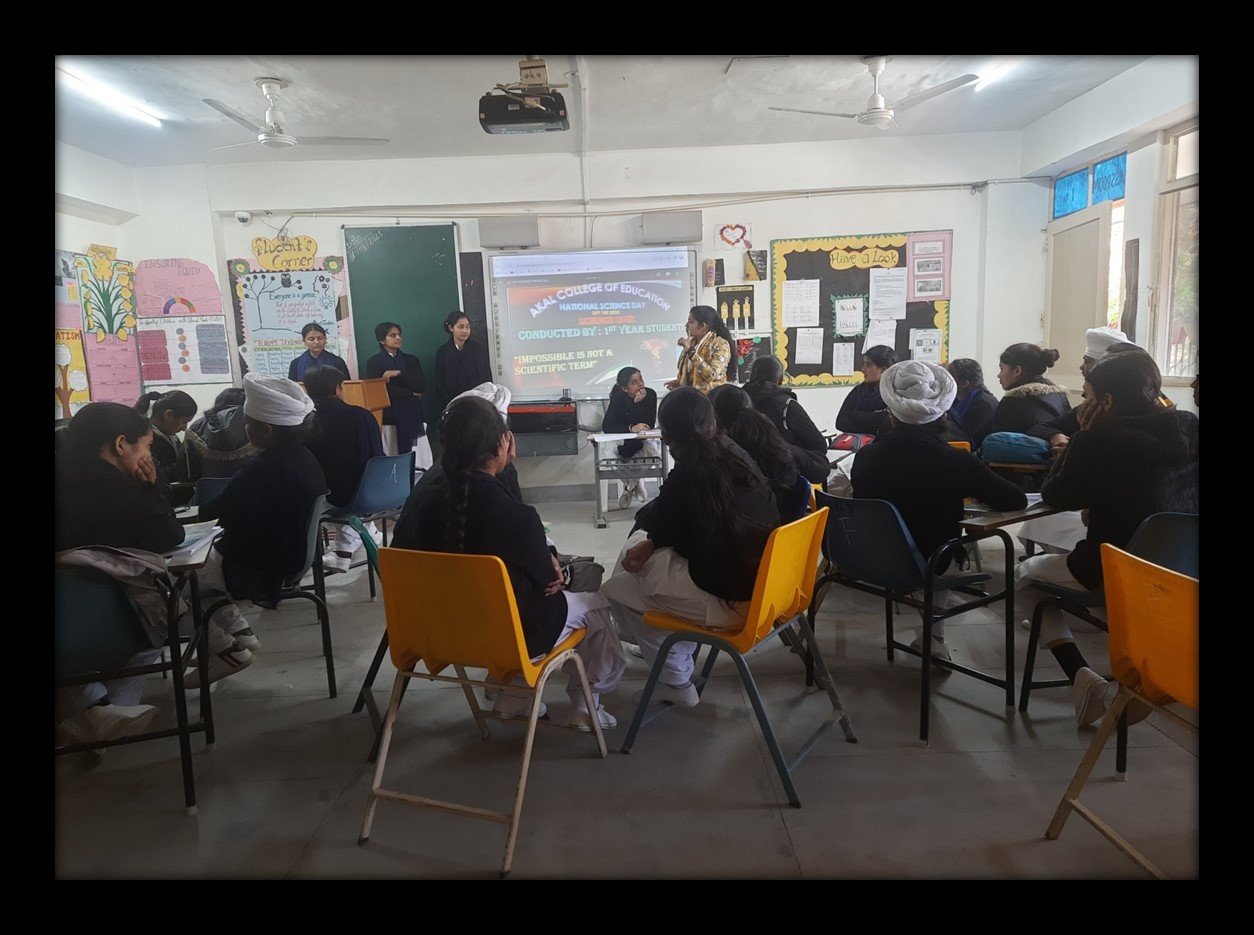 NATIONAL SCIENCE DAY
National Science Day commemorates the discovery of the Raman Effect by Dr C.V. Raman, for which he won the Nobel Prize in Physics. Every year, on this particular day, the Government of India felicitates scientists from various fields for their valuable contribution to science. National Science Day's main objective is to increase awareness among people about the importance of science and technology in their lives. In celebration of National Science Day, there are public speeches, science movies, science exhibitions, and events based on science themes and concepts. As part of its celebration of the anniversary of the world's greatest discovery- the Raman effect- the government of India felicitates scientists who have made substantial contributions to science.
National Science Day's primary objective is to ignite an interest in science, inspire people, especially students, to perform new experiments, and make them aware of the latest developments in science and technology. Several scientific activities and programs are organized on this day.

Strengthen public awareness of the role of science for peaceful and sustainable societies;

Promote national and international solidarity for shared science between countries;

Renew national and international commitment for the use of science for the benefit of societies;

Draw attention to the challenges faced by science in raising support for the scientific endeavor.
NATIONAL SCIENCE DAY 2023 THEME:
"The theme of National Science Day 2023 is 'Global Science for Global Wellbeing"
NATIONAL SCIENCE DAY – QUIZ COMPETITION
Conducted by 1st year students for 1st year students .All students were participated as all students were divided in 7 Teams.
List as follows:-
| | |
| --- | --- |
| S.No | Name of the Team |
| 1 | EINSTIEN |
| 2 | OCTOBUS |
| 3 | CHARLES DARWIN |
| 4 | ROBERT HOOKE |
| 5 | MICHEAL FAR AWAY |
| 6 | NEWTON |
| 7 | ARYABHATTA |
Three rounds of quiz competition have been done.
Questions are based on science from 6 to 8th NCERT were shown on the PPT. Students have performed very well which develop Competitive spirit among them.

Name of the Winner Team is Octobus.
At the end all teachers have appreciated the efforts put by Students.

Gallery